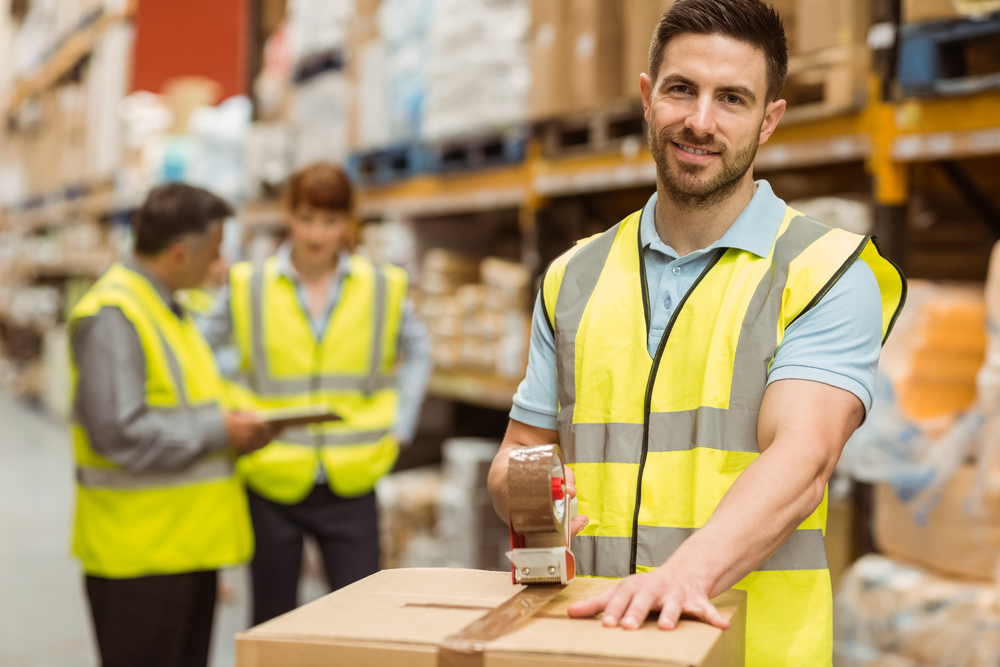 Learn how we are helping global and national corporations to handle the health and safety of employees, contractors, and visitors.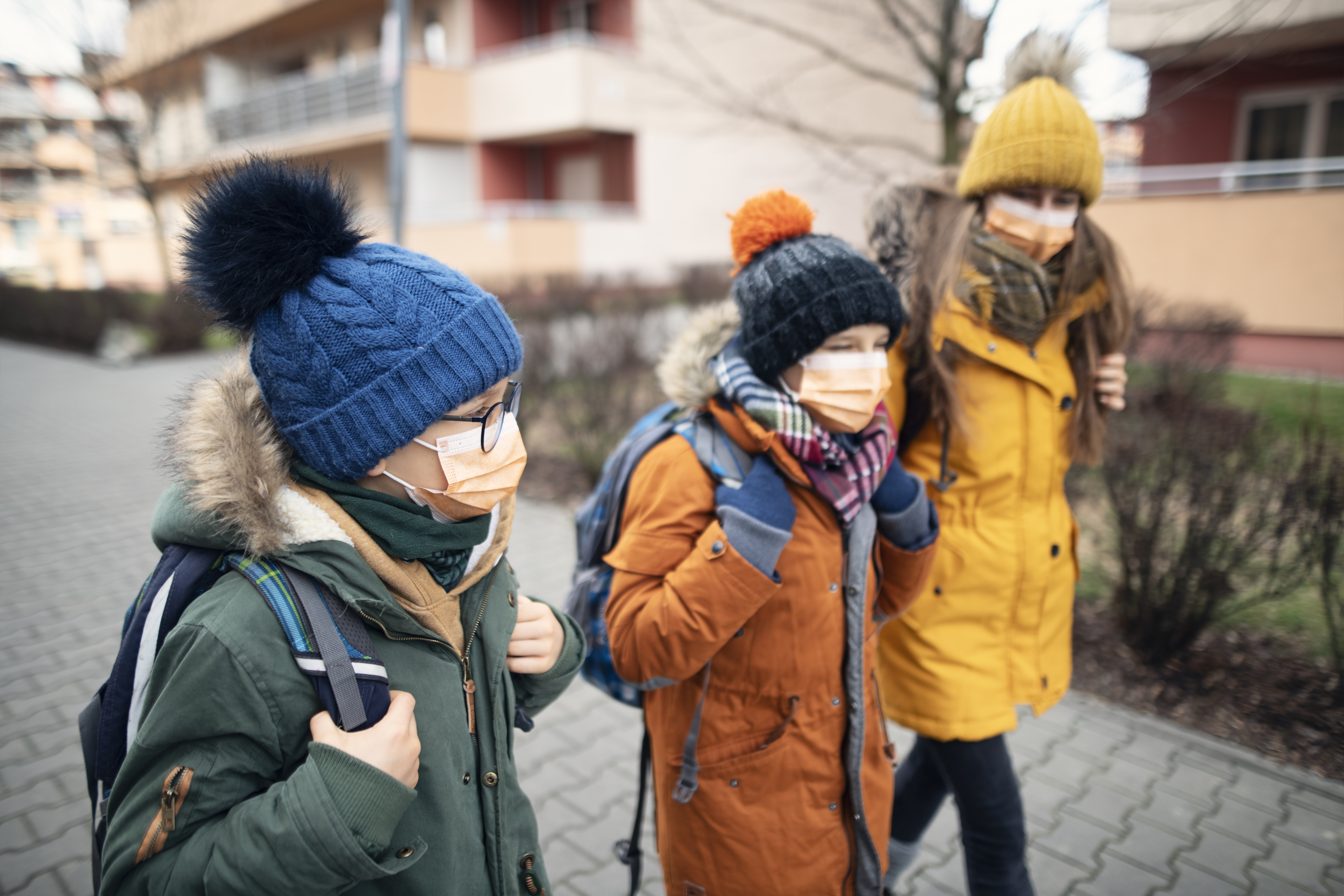 Learn how we are helping both private and public colleges, Pre-K, and K-12 schools with unique challenges.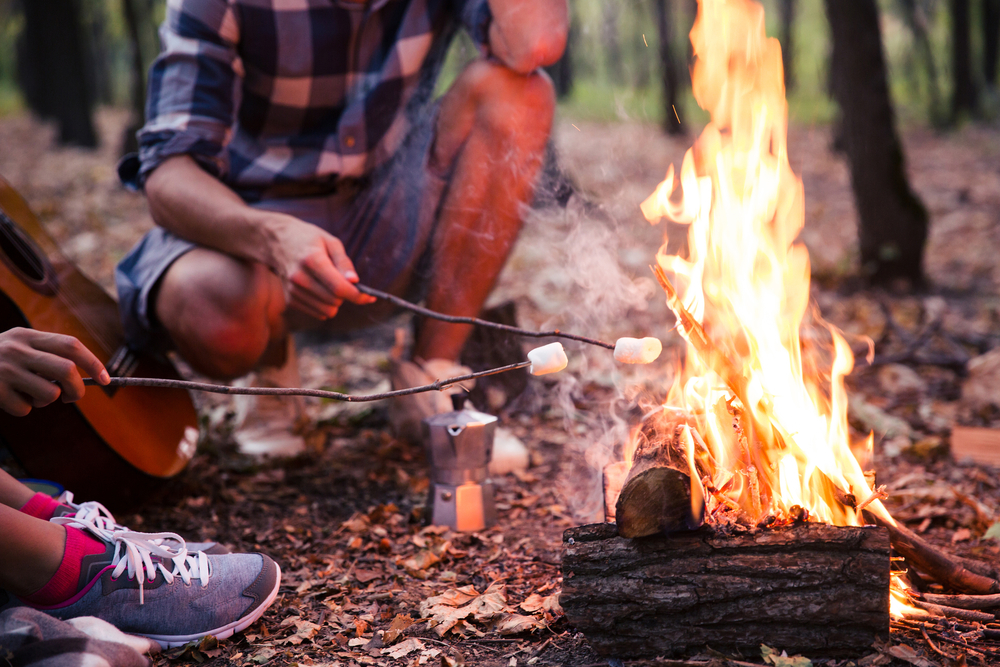 Learn what we are doing to help public as well as retail and small businesses to return to life with secure passport-like badging system.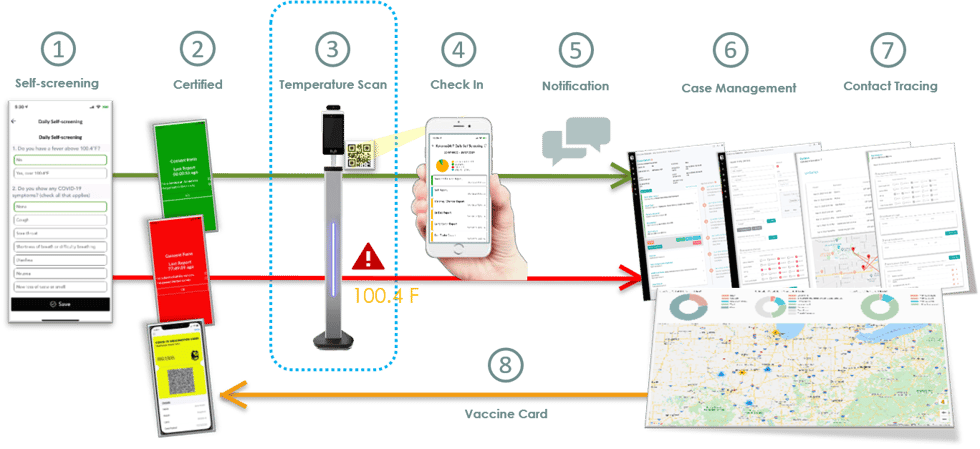 Private-label Vaccine Card
Campaign Announcement,
Reminders,
Vaccine Site Information,
Collection of Vaccination Status,
Collection of proof (CDC Card),
Integrate with HR system,
Issue Internal Vaccine Card.
Collect Vaccine Proof from Employees
Employees can take a photo and submit the proof
Admin will be alerted
Admin can "Verify" and issue Private-labeled Vaccine Card
Announcement Campaign
Public Announcement (PA) function to promote vaccination campaign e.g. education, gift card, paid time off, etc.
Vaccine + Test Record
Management
Announcement
Vaccination Site Info
Vaccination Tracking
Vaccination Document Repository
Enterprise-Grade
Hierarchy Aware
Multi-lingual
Single Sign on
API-enabled