Keep our workplaces, Schools, and Communities healthy and safe



To Learn WHY
Covid
19
Tracker™

IS THE CHOICE BY THESE BRANDS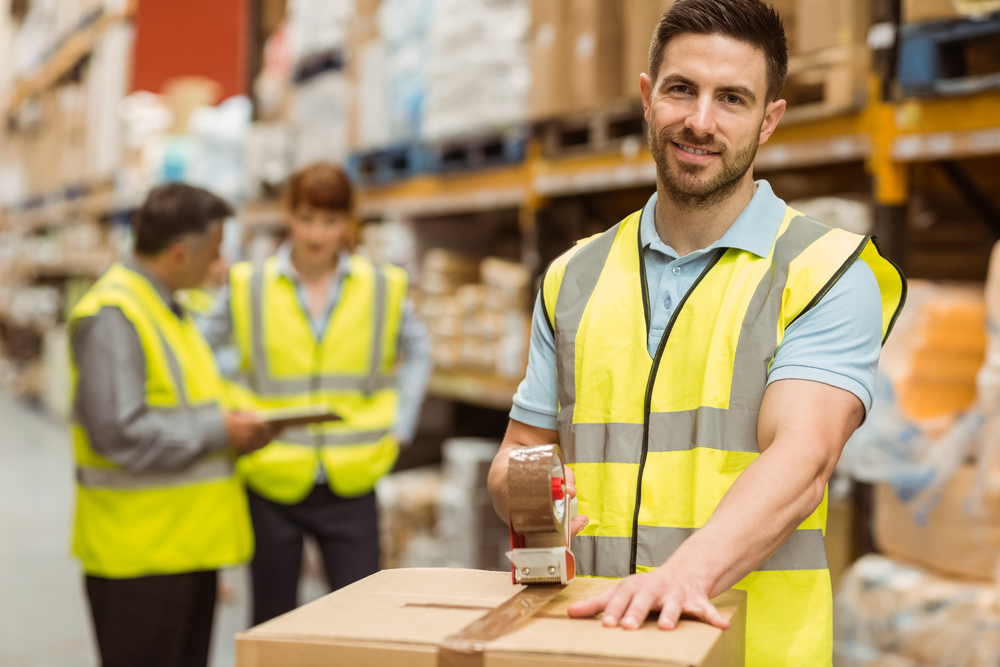 Learn how we are helping global and national corporations to handle the health and safety of employees, contractors, and visitors.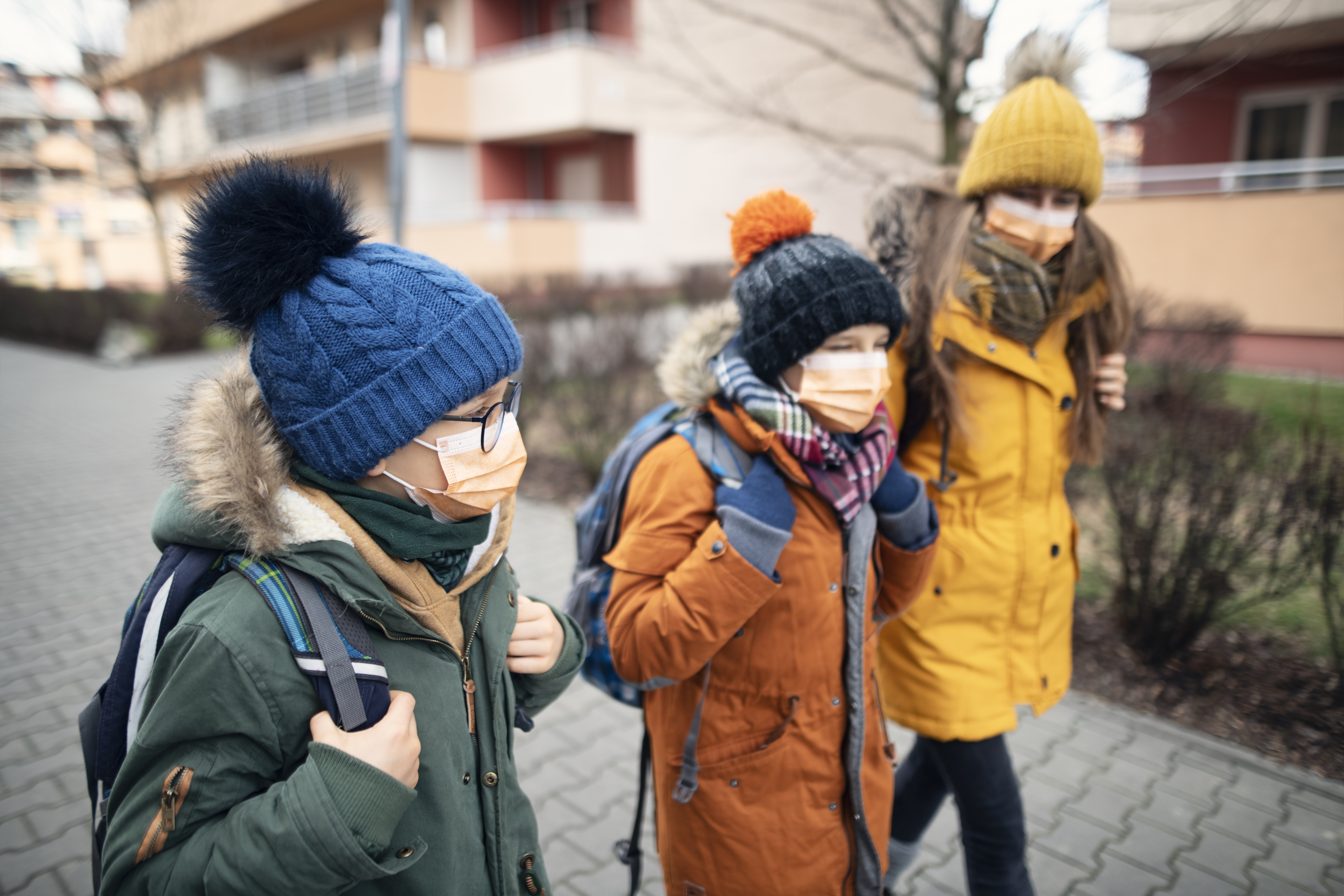 Learn how we are helping both private and public colleges, Pre-K, and K-12 schools with unique challenges.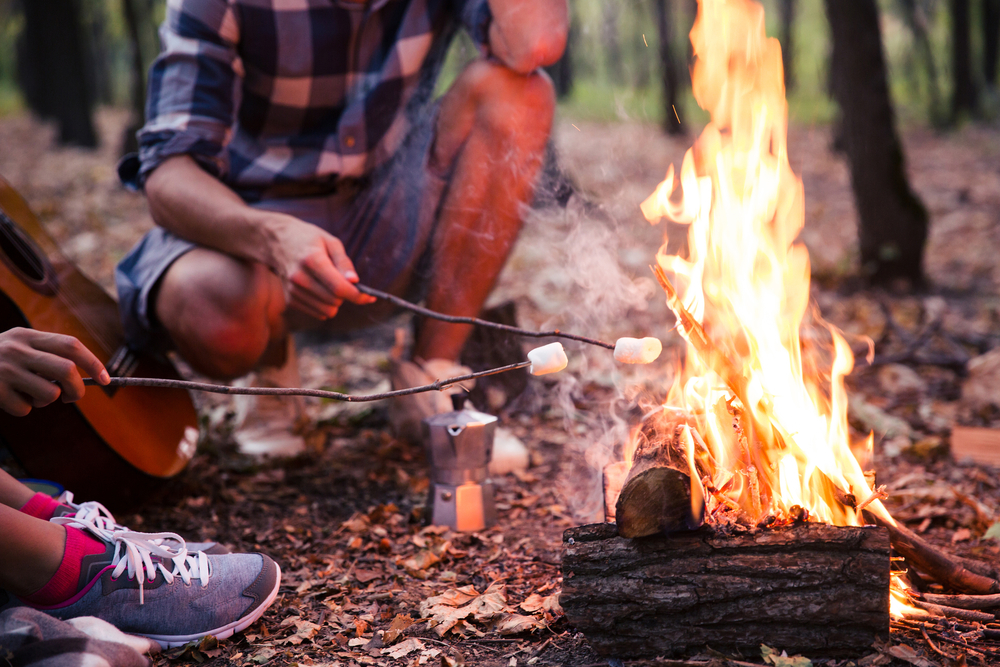 Learn what we are doing to help public as well as retail and small businesses to return to life with secure passport-like badging system.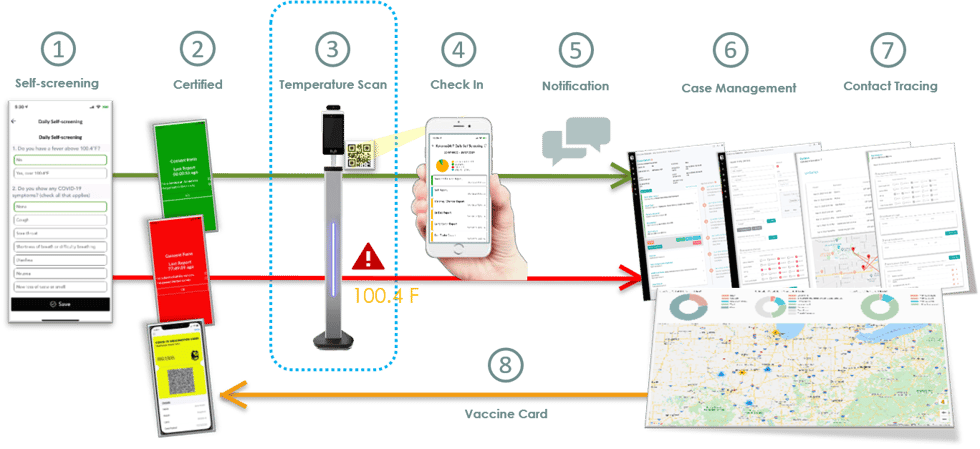 Health Screening Certification
Dynamic drag-and-drop Survey Editor
3-state (Pass, Fail, and Stay-Home) workflow
Location-aware, Time-zone-aware, OrgChart-aware
Real-time notifications via email, push, and text
Reminders
Integration to badging system
Guest Management
Pre-screen guests prior to visit,
Kiosk-based self-screening on site,
QR Code Check-in,
Fully integrated with Case Management and Contact Tracing,
Single screen to view all foot traffic data mapped to the employee the guest is visiting.
Case Management
Mature case management specialized in safety incidents serving over 700,000 user base today.
Manages data points such as;
Person Involved, Issue Types, Updates, Checklist, Attachments, and Dynamic Forms with Form Builder to capture any additional type of data.
Robust notifications based on various criteria and triggers,
Comprehensive reporting and export functions,
Scope based and role based security
Multi-layer Org Chart,
Built-in Task Management,
Dashboard with Aging and To-do,
Support multiple languages,
all views and edits are tracked.
Contact Tracing
Within Case Management, perform
Contact Identification,
Contact Listing,
Contact Follow-up.

Notify, collect, and manage pre-emptively to mitigate the risk of an outbreak or becoming a hotspot by a super-spreader.
Vaccine + Test Record Management
Announcement
Vaccination Site Info
Vaccination Tracking
Vaccination Document Repository
Enterprise-Grade
Hierarchy Aware
Multi-lingual
Single Sign on
API-enabled
Immunization Verification
Campaign Announcement,
Reminders,
Vaccine Site Information,
Collection of Vaccination Status,
Collection of proof (CDC Card),
Integrate with HR system,
Issue Internal Vaccine Card.
Temperature Scanner
Fully integrates with Check-In and data collected from the Touchless Temperature Scanner.
Temperature, Mask Wear, and Check-in Timestamp all mapped to employees and guests so effective Contact Tracing is achievable.




Check-in
Fully integrates with Self-Screening
Fully integrates with Guest Management
Fully integrates with Case Management
Single source of truth to perform Contact Tracing
Mobile-first




Badge Integration
Secure physical spaces by disallowing entry of non-compliant employees.
Integrates the granular data of key swipes for more thorough Contact Tracing.
Temporary Badge Printer
Issue time-lapsed temporary badge via label printer