a part of Kokomo24/7® Safety Cloud™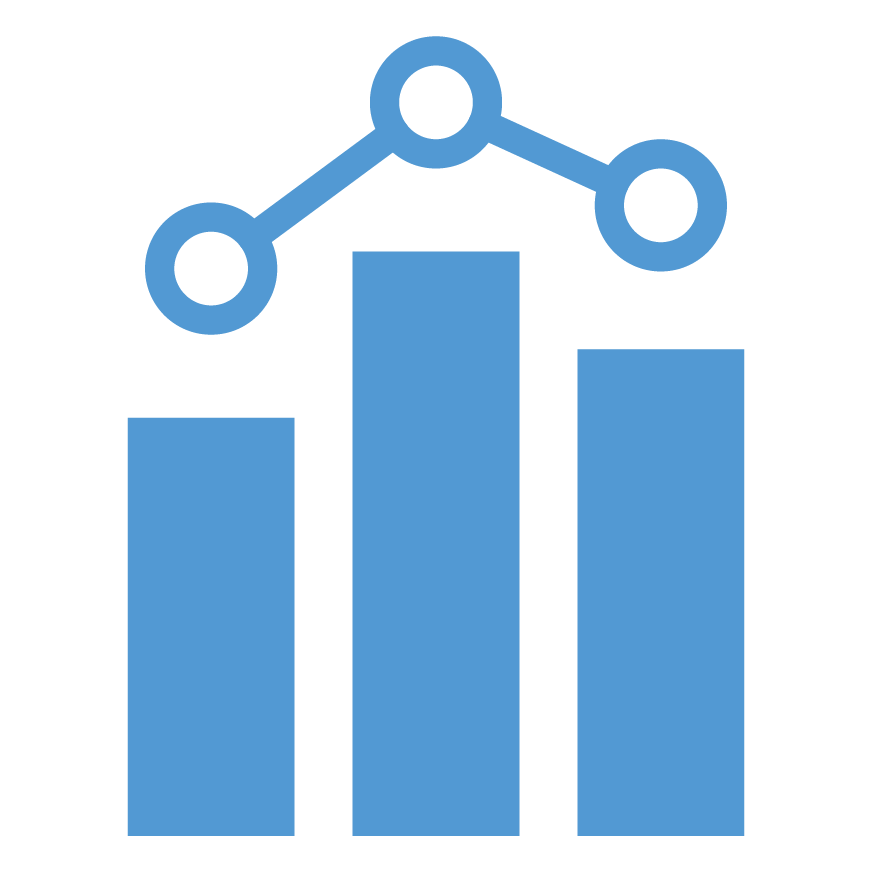 Anonymous Reporting
Kokomo24/7® anonymous reporting tipline is available to all employees, staff, students, and parents and public. Tips on suicide, drugs, and violence are collected and reported to the appropriate personnel for intervention.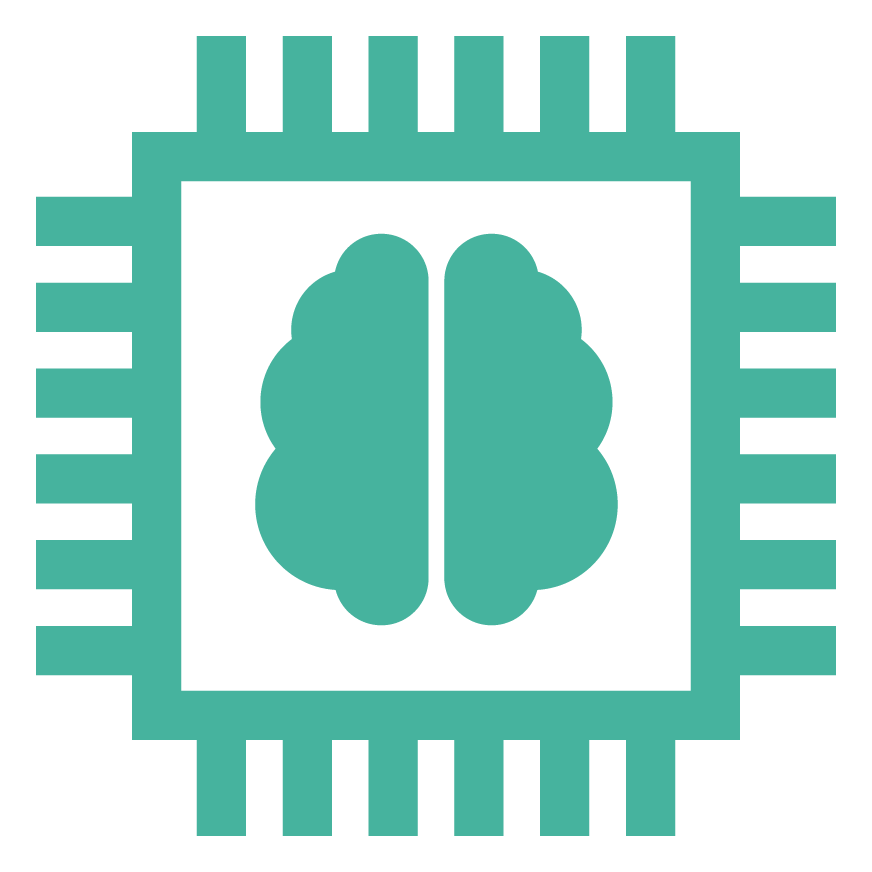 Incident Management
Kokomo24/7® learns from the past and analyzes in real-time to predict and prevent incidents and alert faculty.
Kokomo24/7® stores and assess risk events to keep school admin ahead of possible incidents.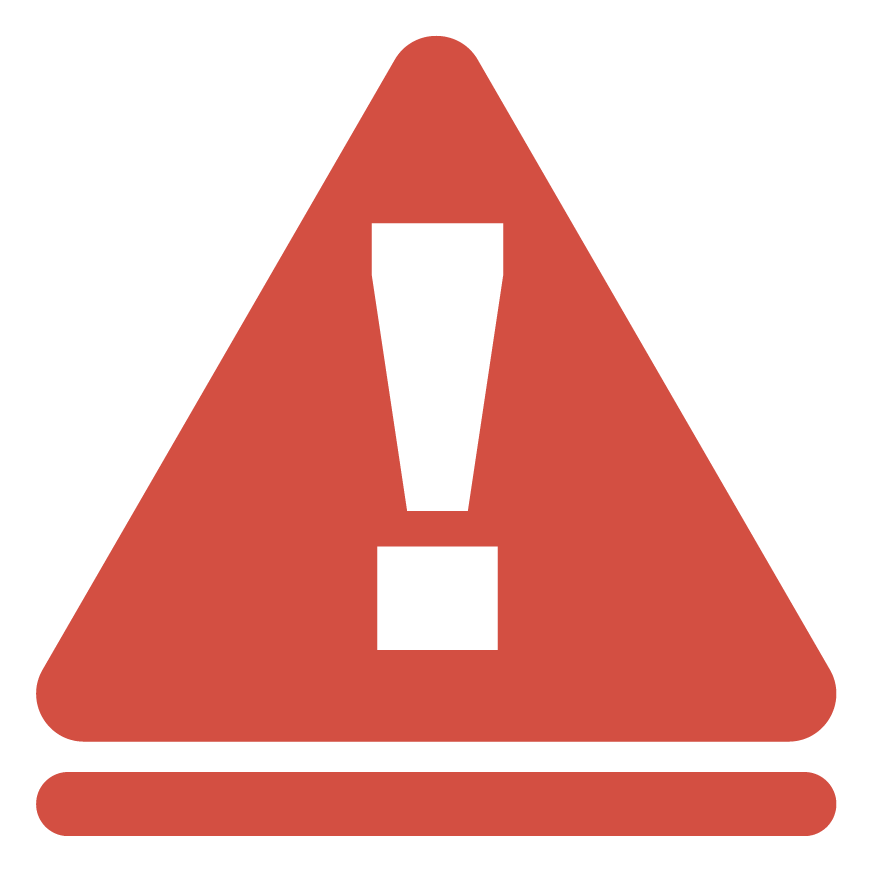 Emergency Operations Center
Kokomo24/7® provides school operations and safety officials with instant situational awareness so emergencies are handled with informed decisions.