Working for kokomo solutions
More than a job
At Kokomo 24/7, we embrace the strengths of our individual members to encourage growth and development in both the professional and personal sense. We're scientists and programmers. Entrepreneurs and marketers. Artists, creators, dreamers, and realists. All working together to create a better world for you.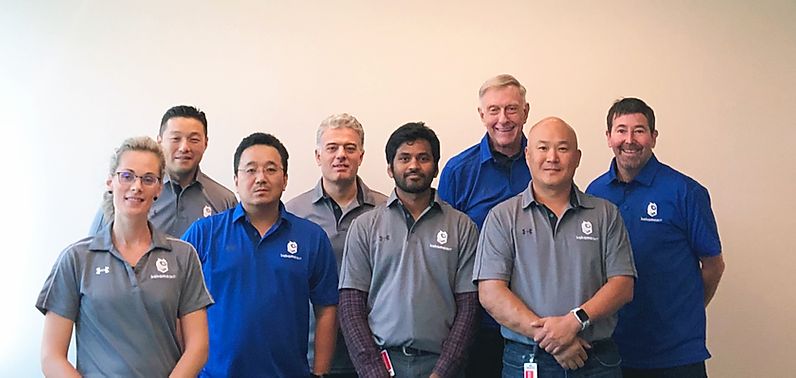 What it's like to work here
Every day at Kokomo is different. We're a small company and many of us wear many hats to support each other. Working at Kokomo means you're a part of a team that looks out for each other and finds success and a drive to feel challenged and motivated with every new day.
why our work is important
Working at Kokomo is different compared to working anywhere else. We are a unique company, and our top priority is to create a safer world for our families and loved ones. Working at Kokomo is fulfilling because every day you know you're helping to make a change that will positively impact tens of thousands of lives. We strive to make the world a safer place for everyone, leading to better education, better health, and better quality of overall life.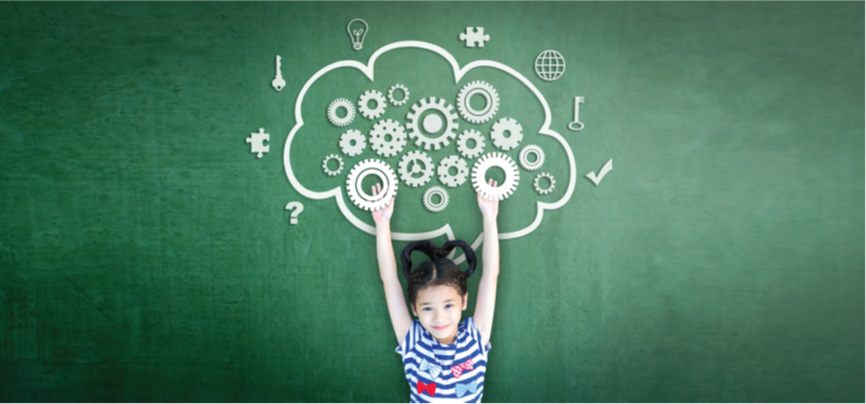 what does it mean to work at Kokomo?
a team who cares
Kokomo was created literally because we care. We want to make the world a better place for your family, community, friends, loved ones - and you. That means both at work and out in the world. Kokomo encourages its employees to grow and develop their own interests because you're more than just an employee - you're a human.
a meaningful purpose
Here at Kokomo we truly believe we are causing a difference in the world. What we do saves lives and increases the overall quality of life across the globe. With our innovative technologies and dedicated team, Kokomo is quickly becoming a leader in the industry and setting the new standard for safety, security, and peace of mind.
remote work
We're all busy people - and we know you're busy, too. An opportunity to work remotely means you spend less time stuck in traffic and in meetings that should have just been an email, more time with your family, and the ability to schedule your own work. We know that your career isn't your entire life, and we offer the means to embrace both fully.
but don't just take our word for it...
We want you to hear from our team members, who will tell you exactly what working at Kokomo is really like.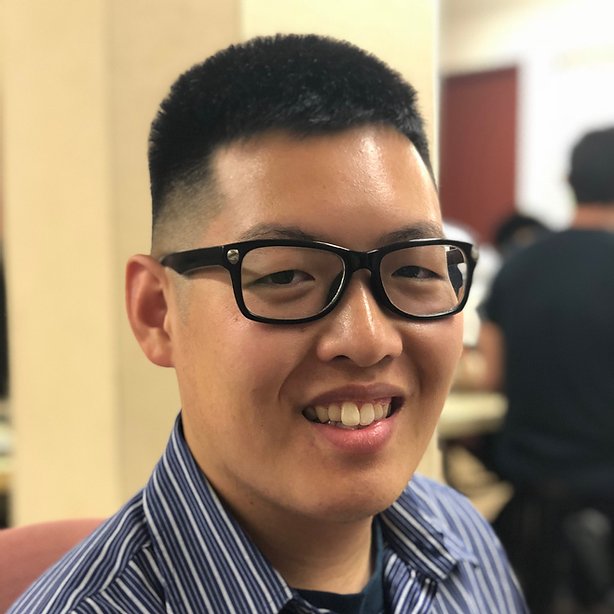 "I am very grateful for my opportunity with Kokomo while I am completing my studies at California State University. By working with Kokomo Solutions, I am able to take part in projects that have a meaningful impact in the community. The internship program has better prepared me for work with the experience gained from working here.
One of the noteworthy parts of the internship program with Kokomo Solutions is that it opens many doors and opportunities for growth within the business enterprise company.
I love working with the developers in a team that helps me to improve every day.
-Ramon, Kokomo Intern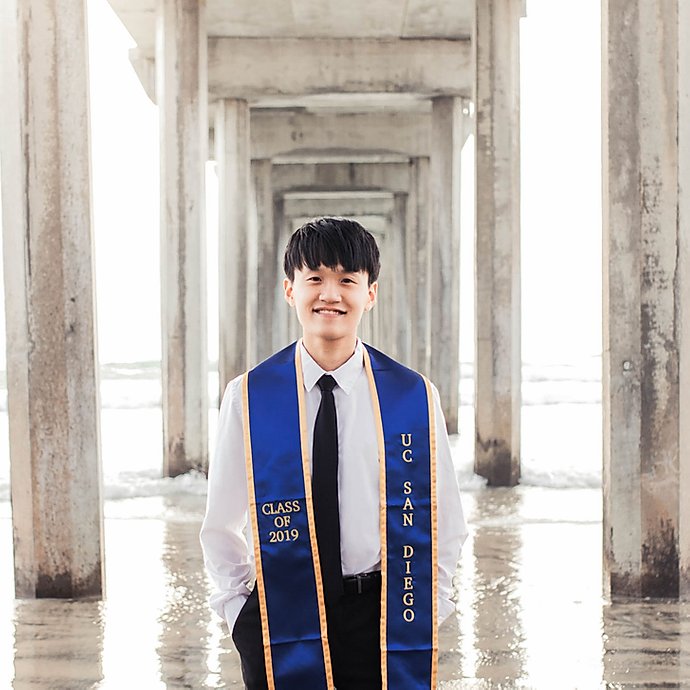 "Kokomo's summer internship program provided me with one of the most rewarding learning experiences of my life. During the 10 weeks of my internship, I was able to not only improve my skills as a developer, but also refine my abilities in communication, organization, time management, and countless others.
Also, the fact that I got to work remotely at home and set my own work schedules not only facilitated my transition from being a student to a full-time developer but also allowed me to maintain a healthy social life and gave me enough time to work part-time at a second job for extra income. Kokomo 24/7 has been unforgettable and a very rewarding, exciting experience for me."
-Matthew, software engineer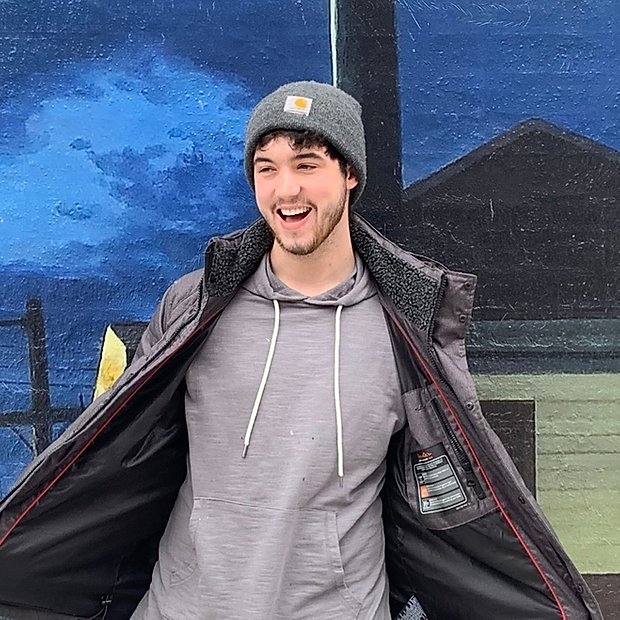 "In just my first month of working with Kokomo I've learned and gained more professional experience than from all of my college business classes combined. I have never been a money-motivated person and have struggled to find a passion or career to devote my life to, but my short time working at Kokomo has opened my eyes to the need for community safety in the 21st century and the necessity for a shift towards change and prevention. Not only do I feel that I'm growing into a professional version of myself, but I am refining skills such as communication and time management in a fulfilling position that feels like I'm contributing to something important."
-Nolan, marketing team